Film industry is said to be the launch pad to many celebrities in fetching money and fame. Most of the actresses try their hand in showing their secret parts in order to get into new headlines which earn them directly some money. Actress Bhavana who was a shy type girl all these days is ready to transform into a sex bomb.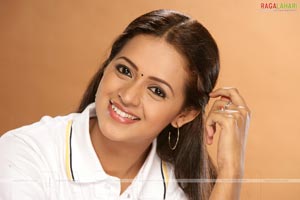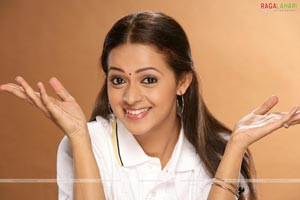 She reveals that she is ready to show her secrets if the script and the director demands and the only request are that she needs more money. Bhavana in her latest interview hinted that she is ready to wear a Bikini which is the latest fashion of the film industry an supports the though by saying that she has a well carved body.

She is presently acting in "Casanova" and "Sagar alias Jackie" movie and hopes to get some hype and value from these films.